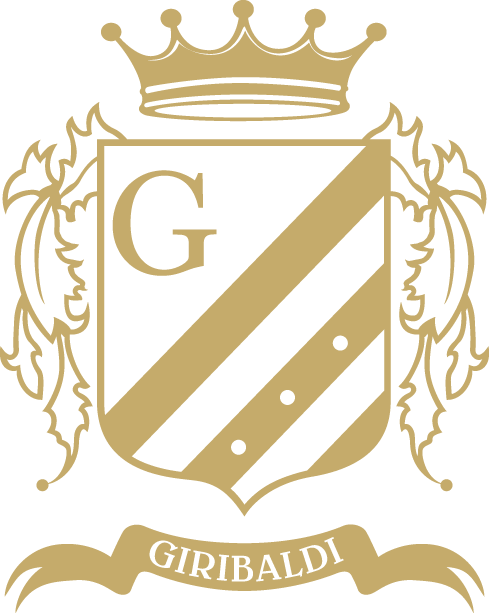 TASTING

For wine lovers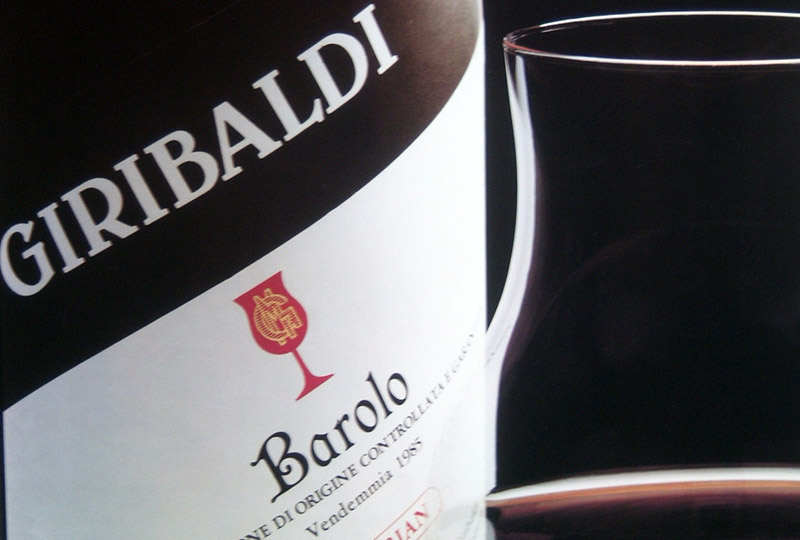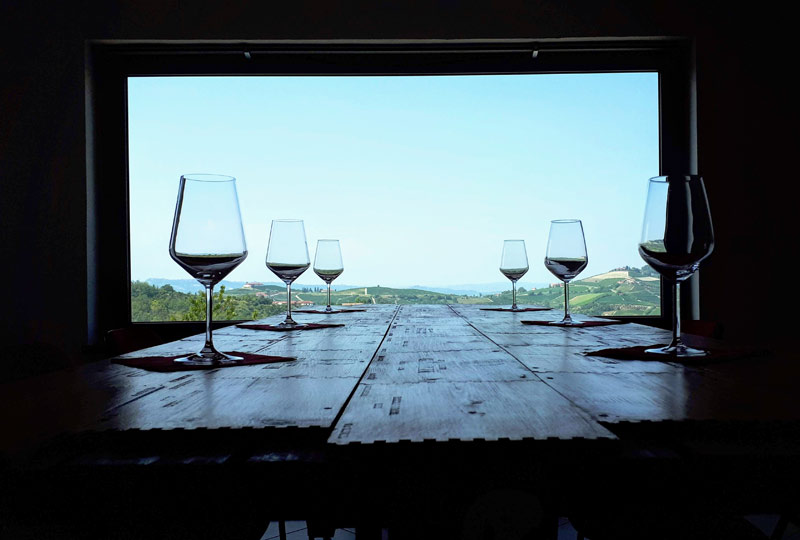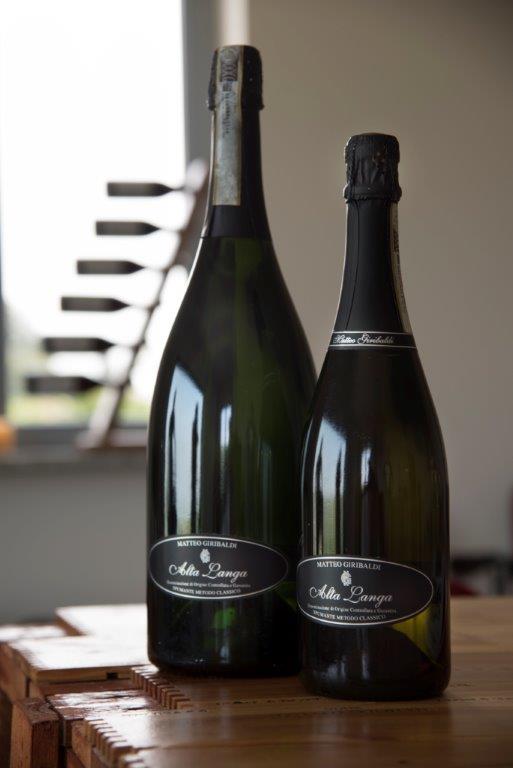 Visit our winery
YOU WILL BE WELCOMED BY OUR FAMILY
For wine lovers, for those who want to get closer to the wine world, for wine experts, whether just a few or a big group, we offer the opportunity to taste wines that are a true reflection of homemade wines, directly from the vineyard. We have two panoramic tasting rooms looking out onto the hills and we will taste together wine, local cheese and salami and go for a walk through the surrounding vineyards.
It will be a member of our family that sits down to enjoy the tasting with you and so you will have the possibility to talk and ask questions to who really works in the vineyards every day with love and passion.
Tel: +39 0173 617000
Mobile: +39 338 5250781
email: alessandra@vinigiribadi.it

Condividi con noi!
EVENTI E NEWS
5 spheres from Sparkle 2019
We are proud to announce that our Metodo Classico 38 months Alta Langa DOCG 2014, has been awarded 5 spheres in Sparkle 2019. This is the first in its kind that awards Italian sparkling wines, and again this year our Spumante has been quoted as one of the best Italian Spumante's. On Saturday 1st December…
5 spheres from Sparkle 2019
We are proud to announce that our Metodo Classico 38 months Alta Langa DOCG 2014, has been awarded 5 spheres in Sparkle 2019. This is the first in its kind that awards Italian sparkling wines, and again this year our Spumante has been quoted as one of the best Italian Spumante's. On Saturday 1st December…